Sequoia High School Academy Mentor Program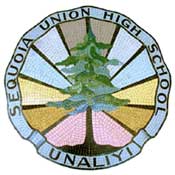 Mentor Program Schedule 2017-2018 School Year
| | | | |
| --- | --- | --- | --- |
| Date | Activity | Time | Location |
| Oct 26, 2017 | Mentor Kickoff Event | 10:25am – 12:10pm | Sequoia H.S. Room 128 |
| Nov 9, 2017 | Mentor Biography | 10:25am – 12:10pm | Sequoia H.S. – Multi-Purpose Room (MPR) |
| Dec. 7, 2017 | Personal Inventory | 10:25am – 12:10pm | Sequoia H.S. – Multi-Purpose Room (MPR) |
| Jan 18, 2018 | Resume Writing Workshop | 10:25am – 12:10pm | Sequoia H.S. – Multi-Purpose Room (MPR) |
| Feb 15, 2018 | Mock Job Interviews and Business Etiquette | 10:25am – 12:10pm | Sequoia H.S. – Multi-Purpose Room (MPR) |
| March 21 & 22, 2018 | Career Fair | 10:40am to 1:15pm | Skyline College, San Bruno |
| April 19, 2018 | Career Share | 10:25am – 12:10pm | Sequoia H.S. – Multi-Purpose Room (MPR) |
| May 10, 2018 | Wrap-Up Event | 10:25am – 12:10pm | Sequoia H.S. – Multi-Purpose Room (MPR) |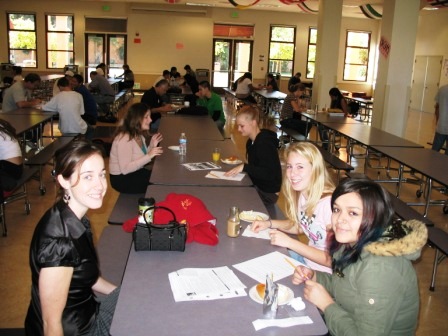 Sequoia High School in Redwood City is looking for energetic professionals to participate in our Academy Mentor Program.

What is a Mentor?

A Mentor is someone willing to spend 2 hours a month (November through May) helping a high school student define that student's personal path to success. The most important role for a mentor is to impart the career skills students need to succeed in life. Teachers work hard to impart these skills, but it is impossible to give all 30 students in each class the same one-on-one attention that a mentor can provide. As an invested adult from the community, you can help these students learn how to be successful in following their path, and motivate them to continue on to higher education.

Mentors are professional and social role models to the students. One of the major benefits of the Academy Program is that the student can have some one-on-one time with an industry professional, something that the student is very unlikely to get anywhere else. If the student is considering a professional career, you can provide great insights into the opportunities, requirements, expectations, and issues in industry. You can provide the student with exposure to the professional work environment, which is likely to be very different from the environments the student has seen before. By interacting with you, the student can see how a professional is expected to act in social situations as well, which is critical for success.

The challenge of being a mentor is to help instill a love of learning, love of self, a reason for staying in school, and to assist in fundamental goal setting. While you are not alone in providing this assistance, every bit of support can and will make the difference.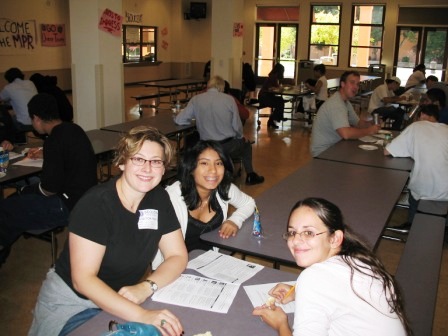 Objectives for the Mentor
Establish a positive, personal relationship
Help the mentee establish career skills
Help the mentee access resources
Increase your mentee's ability to interact with different people, groups and settings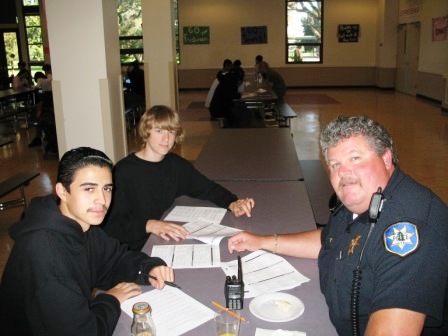 Objectives for the Student
Increase knowledge of the relationship between school and work
Establish a professional relationship with a successful working adult
Develop an awareness of business and career opportunities
Improve self esteem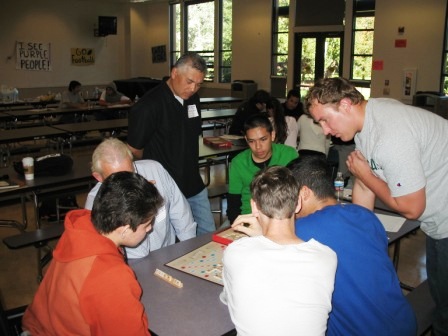 Mentor Requirements:
Mentor Coordinator

Greg Stein
Email: gstein@seq.org

Online Mentor Application: http://slant.seq.org/~gstein/app